Nie wiem co się dzieje. Szukam w sobie ochoty na cokolwiek, ale jakoś nie mogę jej znaleźć.
Jeszcze nie czas na zniknie
Nie mogę tak po prostu nie być
gdy ktoś czeka
chce
bym był
Raporty z muzycznych przesłuchań
czyli co w mych odtwarzaczach piszczy
Po fascynacji nagraniami Fire! Orchestra zainteresowałem się muzykami tworzącymi trzon tej formacji i tak dotarłem do kapeli matki, czyli samego Fire!. Eksperymentalne trio eksplorujące tereny jazzu, rocka i okolic. Płyta (dla mnie bomba) Fire! "You Liked Me Five Minutes Ago" z 2009 roku.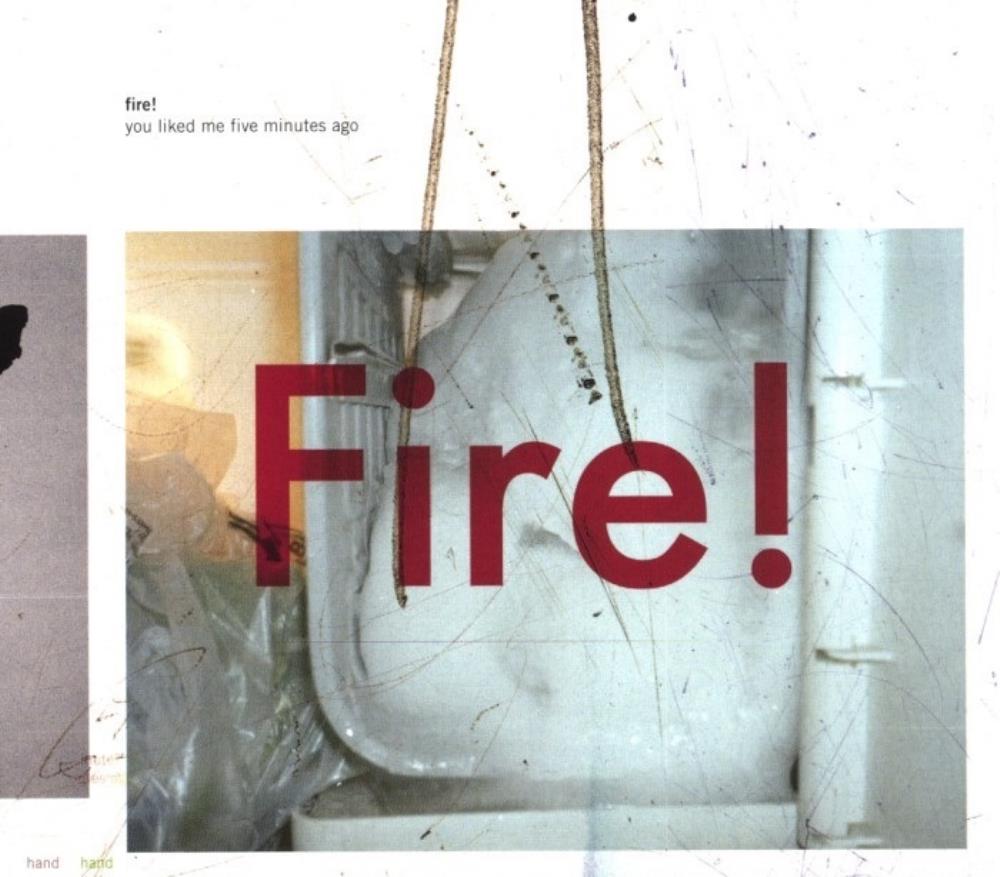 Jesień idzie, nie ma na to rady ... na przekór Marek Grechuta Anawa "Wiosna - ach to ty". Druga strona płyty to utwory teatralne i filmowe. Pierwsza przynosi lekki numer tytułowy ...
Młodzieżowa muzyka lat 60-tych, pioseneczki o miłości i czasem jakiś poważniejszy temat. Trzecia płyta Czerwonych Gitar z 1968 roku. Dziś rażą mnie infantylnością, ale pamiętam, że ten numer robił na mnie wrażenie:
... a poza tym ...
Czerwone Gitary - Takie ładne oczy

Muzyka codzienna
czasem przed snem CD-kowa